David's custom-made knee replacement
 Custom-made knee replacement
Dear Ian
On 14th March 2017 I had my left knee replaced — what a difference.
When I met you at the London Sports Orthopaedics Clinic you made me feel comfortable and your experience and knowledge provided me with the confidence I needed. You told me what I should be expecting from a total knee replacement and explained what a Conformis knee replacement would entail. You provided me with sufficient material for me to read before making my final decision. It didn't take me long to arrive at the conclusion that I would like to go ahead and have my knee replaced. From that point onwards, the dedication and care I received from your team at Old Broad Street and London Bridge Hospital was first class.
You advised me during my first consultation that it would be a good idea if I could have some physio after the op to try and improve movement and reduce the swelling in my knee. Luckily for me I new an excellent physiotherapist, Stephanie Carey, who has proved also to be invaluable. Her guidance, patience and experience in helping me gain the movement I have accomplished in the 12 months since my op is extraordinary. I have challenged myself during this time and have now been back at the gym for the past 10 months and feel fantastic, I am now walking 18 holes of golf twice a week and carrying half set of golf clubs in the winter, I am playing the best golf I have played for a long time and my handicap has now gone down to 9 which is all due to the knee replacement. The only trouble I do have is kneeling on the knee, as I still have only slight feeling in it as the nerves are still growing back.
People can't believe I have had a total knee placement.
Thanks again
David Holmes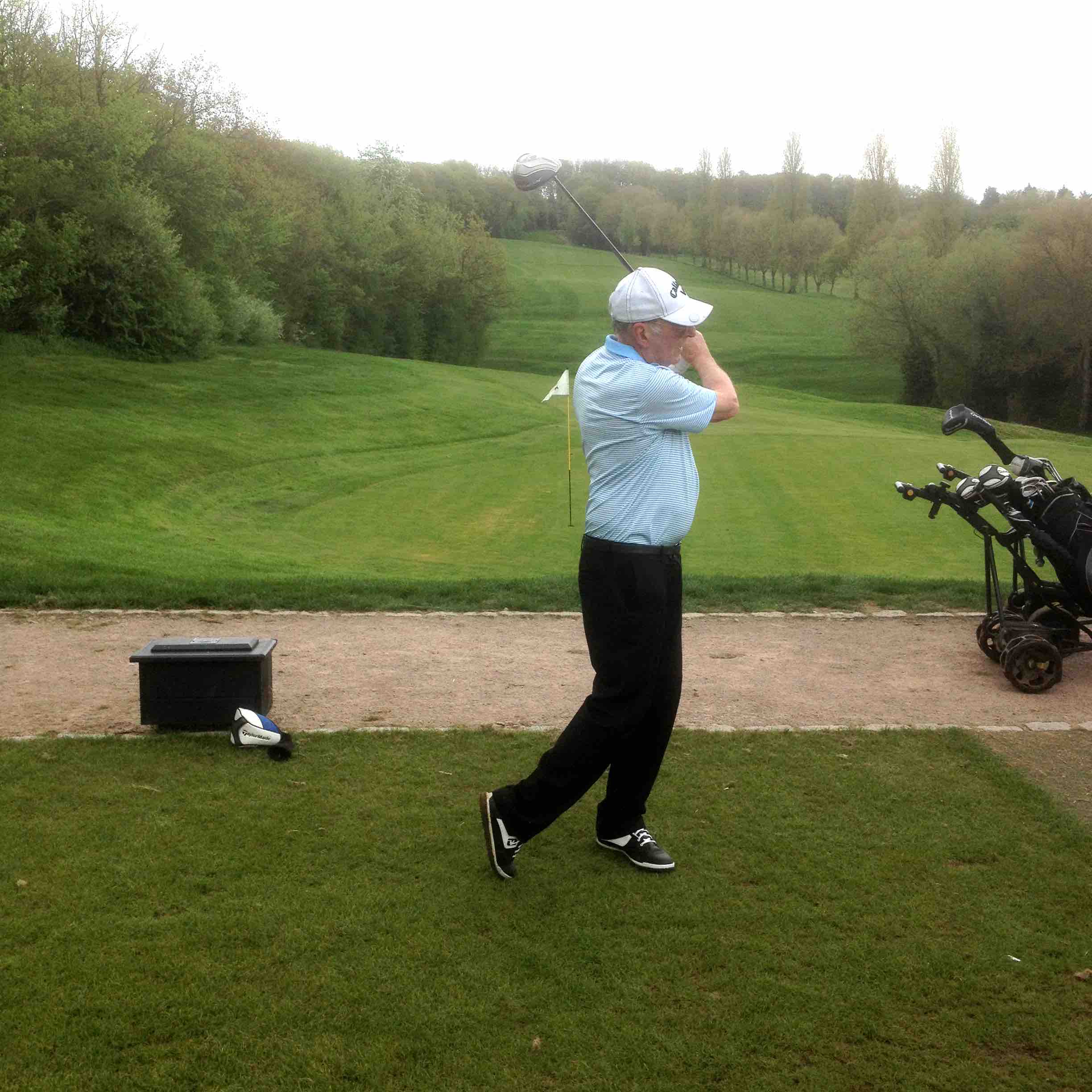 7th March 2018