Olivia's custom-made knees at just 47!
 Bilateral custom-made knee replacements.
As a 47-year-old healthy women with a love of the outdoors & never being happier than when out walking with my dogs, I was desperately looking for a solution for my arthritic knees. They had become so painful that I was no longer enjoying walking and was miserable with the daily pain. Having suffered with knee pain since my early twenties and having already had 3 x bilateral knee arthroscopies, I was advised by a consultant that I was too young to have knee replacements and that nothing else could be done.
Not accepting this advice, I started researching Knee Surgeons, and a colleague at work recommended Ian McDermott. From the my initial consultation in January 2019, I knew I was in good hands. Ian is so passionate, knowledgeable & a real expert in his field, and he was not at all phased by my age. He provided me with plenty of reading material and research data in order that I could make an informed decision. Armed with the knowledge that the rehab following a full knee replacement was going to be long & tough in order to get the best results, I decided to go ahead and had my right knee replaced in July 2019.
The surgery was a resounding success, and through grit, determination, hard work a great Physio and plenty of encouragement, reassurance & support from Ian & his team with regular check-in's, I couldn't have been happier.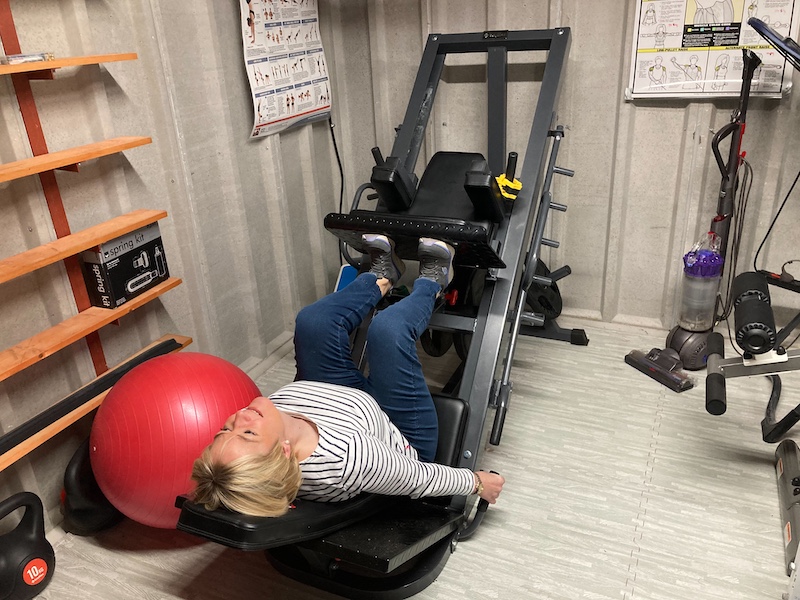 In June 2020 I did it all again, with Ian replacing my left knee.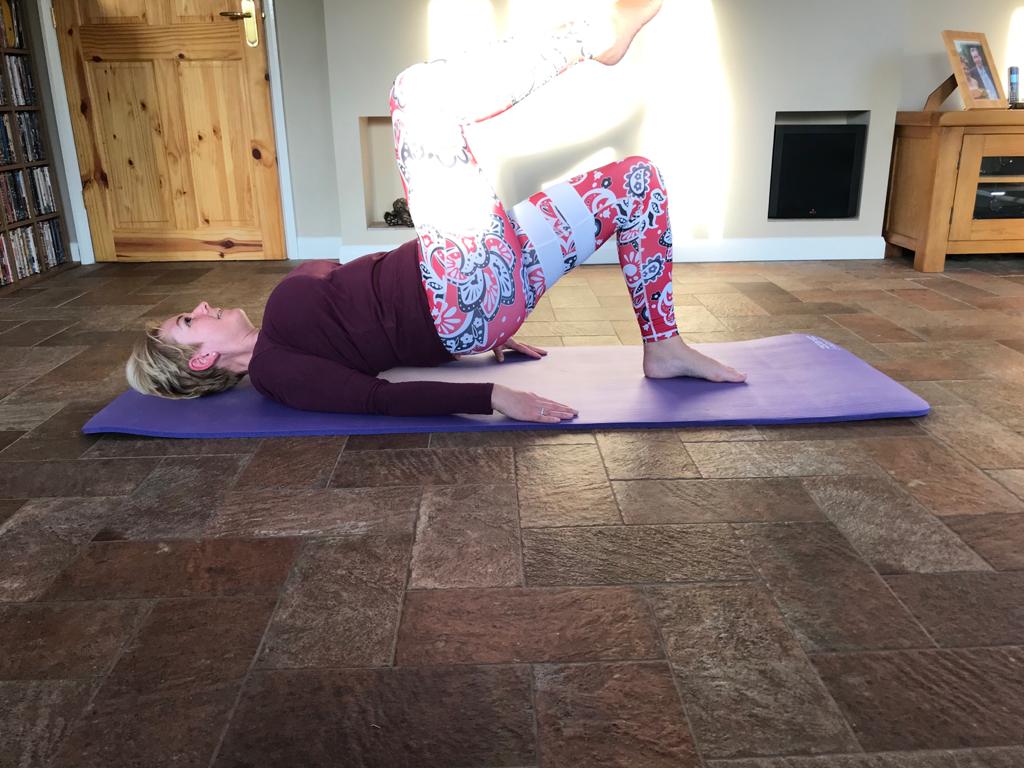 In March 2021 I'm now loving my new made-to-measure knees, am rediscovering the joys of long-distance walking with my dogs and being totally pain free.
My quality of life is fantastic now, and as life is too short, the thought of having to wait in pain for 10+ years to be eligible for a knee replacement was incomprehensible! I can't thank Ian enough.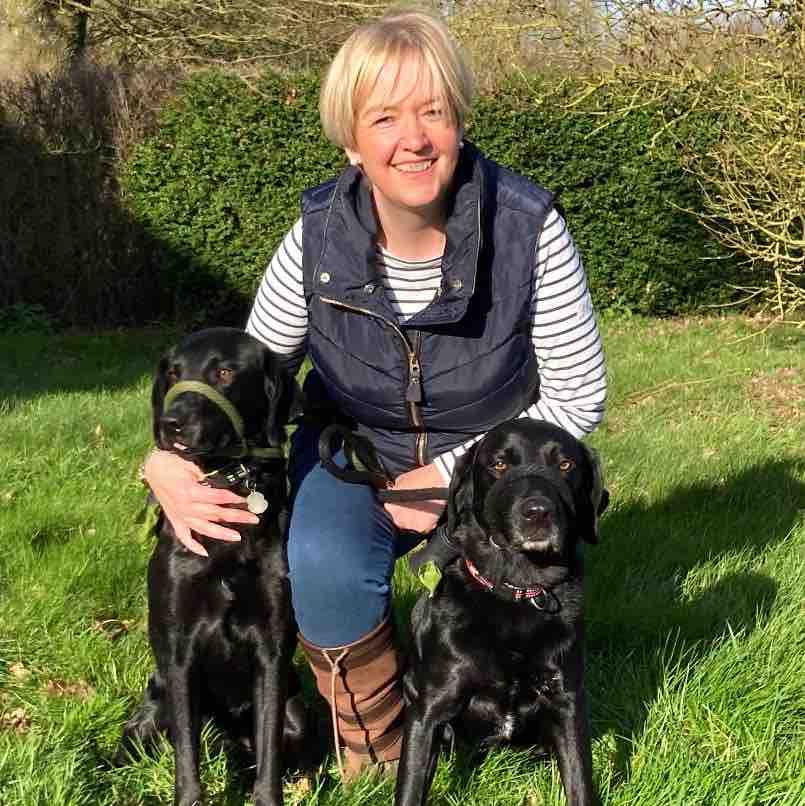 ---
Footnote by Mr Ian McDermott
You DON'T have to wait 'til you're old, infirm, in agony and disabled, and until your life is an absolute misery, before you're 'allowed' to have a knee replacement!
If you've got severe end-stage knee arthritis and if you've exhausted all of the appropriate conservative (non-surgical) measures, and if the damage in your knee(s) is too far gone for smaller less-invasive surgical procedures to be of any help, then you CAN go ahead with knee replacement surgery, even under the age of 50, if you have to.
Please read this article about the timing of when knee replacement surgery might actually be appropriate:
When is the right time to go ahead with knee replacement surgery?
14th March 2021